GENERAL INFORMATION
Hi-Fix Cationic Bitumen Emulsion MS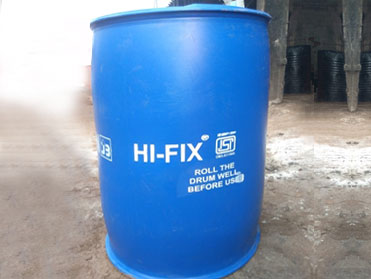 Hi-Fix® Emulsion MS is specially designed water based bitumen emulsion with moderate viscosity and setting time. The medium range of setting time makes it an ideal product for premixing application. It is chocolate brown in colour and is a free flowing liquid at ambient temperature. Hi-Fix® Emulsion MS is manufactures strictly as per IS 8887:2004.
Typical Properties
| | |
| --- | --- |
| | Hi-Fix® Emulsion MS |
| 1. Residue on 600 Micron IS Sieve, % Max | 0.05 |
| 2. Viscosity @ 50 degree C (Saybolt Viscometer), sec. | 50 - 300 |
| 3. Setting Time, minutes | 30 |
| 4. Binders Residue by Evaporation, % Min. | 65 |
| 5. Coagulation at Low Temperature | NIL |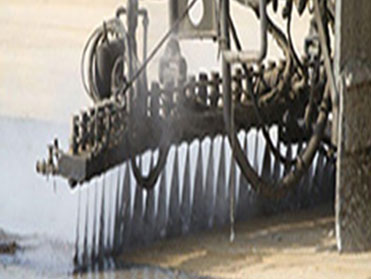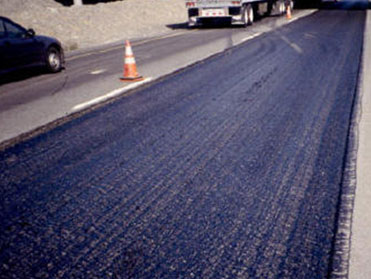 Advantages
No heating required
Cost efficient
Easy and uniform mixing
Low temperature curing
Minimum preparation time for surface repair
Medium setting time
High adhesive properties
Medium setting time
High adhesive properties
Stable patch
Resistant to stripping by water
Environment friendly
Bonds well with cool, damp surfaces.
Applications
Hi-Fix® Emulsion MS is ideally suited for:
Pothole Repair/Patch work/ Profile correction
20mm Pre-mix carpet
Precautions To Be Taken To Ensure Best Results While Using Emulsion:
Cationic Emulsion is very user friendly material. It helps in numerous way s viz. faster execution of work, economy, safety for workforce and environment protection. However, there are some precautions to be taken while using these materials, which are listed below: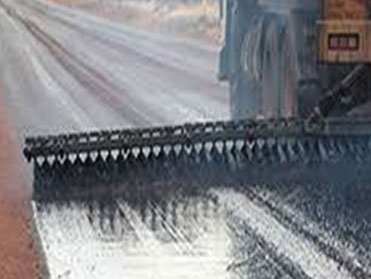 DO'S
Use at ambient temperature
Roll the bitumen emulsion drums 5 times before using.
Use Emulsion at temperatures above 5 degree C
Aggregate may be washed before use of superior results
Store unused quantities of Emulsion in air tight/closed container for subsequent use
Emulsion can be used on wet aggregates during rainy season
PH Controlled water may be added to the Emulsion for dilution@1:1, required, for better control on spraying and penetration. Entire quantity of thus diluted Emulsion must be used immediately for Prime Coat operation only.
DON'T'S
Do not store packed/bulk Emulsion in open container/tank
Do not mix different type of Emulsion together
Do not heat Emulsion even found thick in consistency
Never use Emulsion when it is raining continuously
Do not store any quantity of diluted Emulsion
Do not fill loose earth in potholes before spraying Emulsion
Do not spray Emulsion on a dusty surface
Recommended Rate Of Application
Typical rate of application of Hi-Fix Emulsion MS for preparation of mix is 7-8% by weight of aggregates.
Availability
Hi-Fix ® Emulsion MS is available in
Bulk
RC Drums 200Kg
MS Drums 200Kg
HDPE Drums 200Kg